Our offers
If you wish to test and use Team'Doc individually, here are our offers available on the stores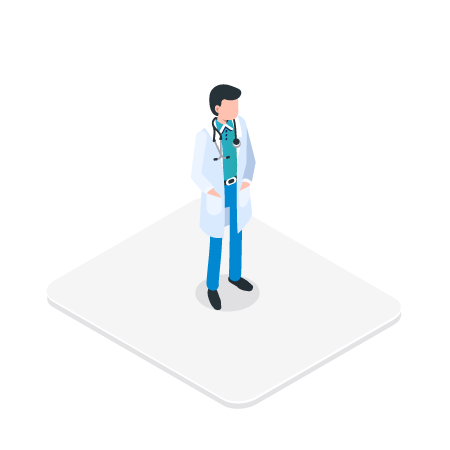 Messagerie sécurisée
Partage et stockage de documents
100 Mo de stockage HDS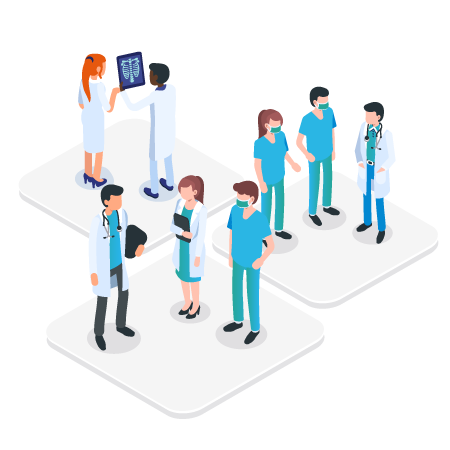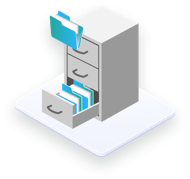 Messagerie sécurisée
Partage et stockage de documents
Equipes illimitées
Liste de tâches illimitées
Fiches de transmissions illimitées et configurables
5 Go de stockage HDS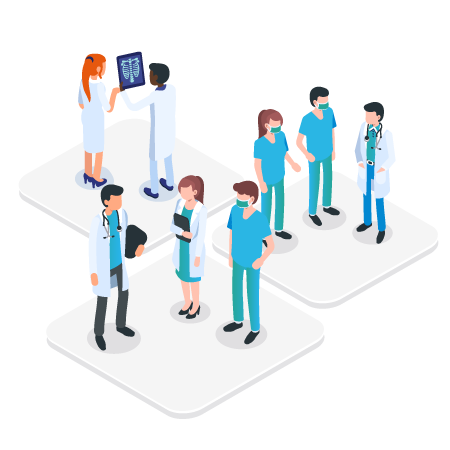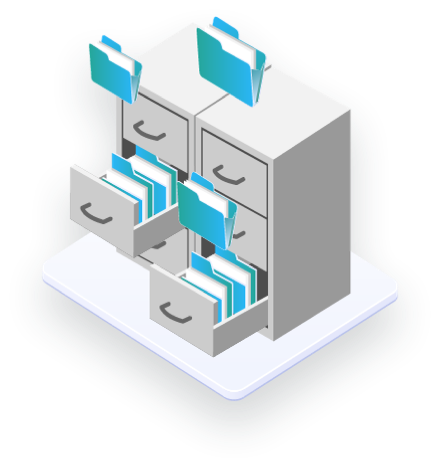 Messagerie sécurisée
Partage et stockage de documents
Equipes illimitées
Liste de tâches illimitées
Fiches de transmissions illimitées et configurables
50 Go de stockage HDS
Frequently asked questions
Where is the data stored and is it secure ?
Safety is our priority.
The data is stored and managed in an HDS (Health Data Hosting) certified media server by CEGEDIM, which specializes in the management of digital flows in the healthcare ecosystem.
How do I desactivate my account ?
If you wish to desactivate your Team'Doc account,
contact technical support by email:
If you have any questions ?
Contact us at the following address